YEn Wide Sight Voluntery Work!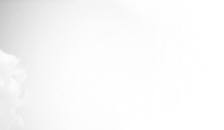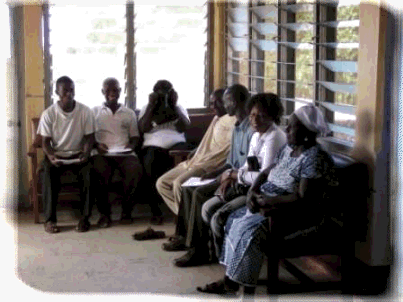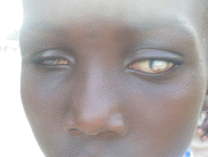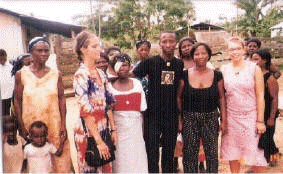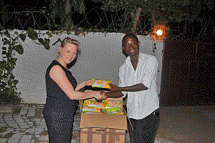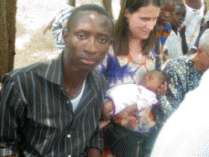 Youth Embassy Net
HELP FREE THE BLIND and MAKE A CHILD SMILE
Copyright 2011 www-youthembassynet.50webs.com .com - All Rights Reserved
YEn Wide Sight Team invites you to join the train as we visit villages to support the rural children and adult who have Eye disease and needs immediate treatment.
The organization seeks for your support in any kind medically and financially to build the YEn Wide Sight project to save a sight today.

With 100 USD you can save a child from cataract Now!


Contact our Wide sight medical team Now! On how to send your Donations

WideSightProject@aol.com




WE NEED IMMEDIATELY
" Medical classes
" Financial Donations
" Tri-set for lenses

NOTE: Every Donation shall have an Official receipt issued to the donor