The YOUTH EMBASSY NET seeks for financial donations from you to build a Rescue Home for these homeless and orphan children Under the Organization Child Aid Support.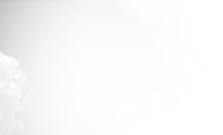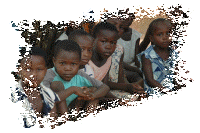 Please Help Us Get A Home!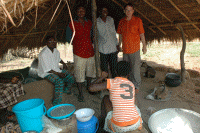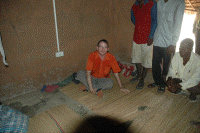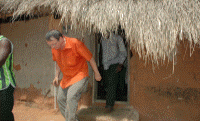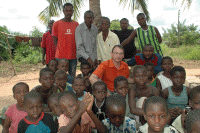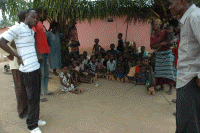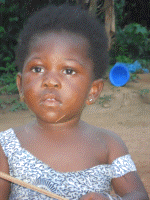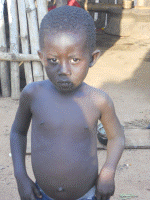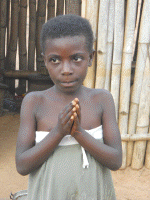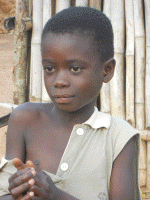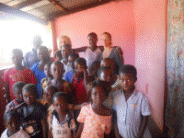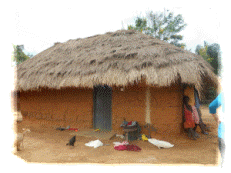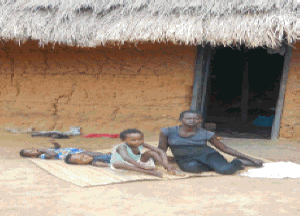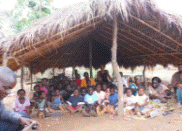 Copyright 2011 www-youthembassynet.50webs.com .com - All Rights Reserved
The Building will be constructed By the Gyam Engineering and construction company (Ghana) on a 2 acre land Property of the organization at Nsuapimsu in the fantyerakwa district in Ghana.


We will be greatful for your support. Please save a Child Today for a better tomorrow.
NOTE: Every Donation shall have an Official receipt issued to the donor